- Advertisement -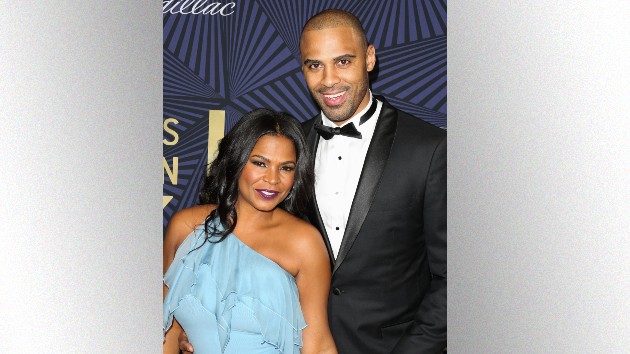 Nia Long shared a message on Instagram Tuesday, the first time the actress has posted to social media since the widespread news of cheating allegations against her longtime partner, Boston Celtics coach Ime Udoka.
"A tip for mental health," Long wrote on her page and shared to her IG Story. "Learn to distinguish who deserves an explanation, who deserves one answer, and who deserves absolutely nothing."
The post comes nearly two weeks after Udoka's suspension as head coach, following reports he had an affair with a female Celtics staff member.
Prior to her social post, Long shared a statement with ABC News expressing her gratitude for the support she's been given amid the rumors. 
- Advertisement -
"The outpouring love and support from family, friends and the community during this difficult time means so much to me," she said. "I ask that my privacy be respected as I process the recent events. Above all, I am a mother and will continue to focus on my children."
The Celtics suspended Udoka from his coaching duties for the 2022-23 season. The organization shared news of the suspension on their website and Twitter account.
- Advertisement -
"The Boston Celtics announced today that the team has suspended Head Coach Ime Udoka for the 2022-23 season for violations of team policies," the statement reads. "A decision about his future with the Celtics beyond this season will be made at a later date. The suspension takes effect immediately."
Long, 51, and Udoka, 45, have been engaged since 2015. They welcomed their son, Kez Sunday, in 2011. 
The award-winning actress once told Essence that while happily engaged to Udoka, she was in no rush to get down the aisle. 
- Advertisement -
Copyright © 2022, ABC Audio. All rights reserved.
- Advertisement -